HOME > English
English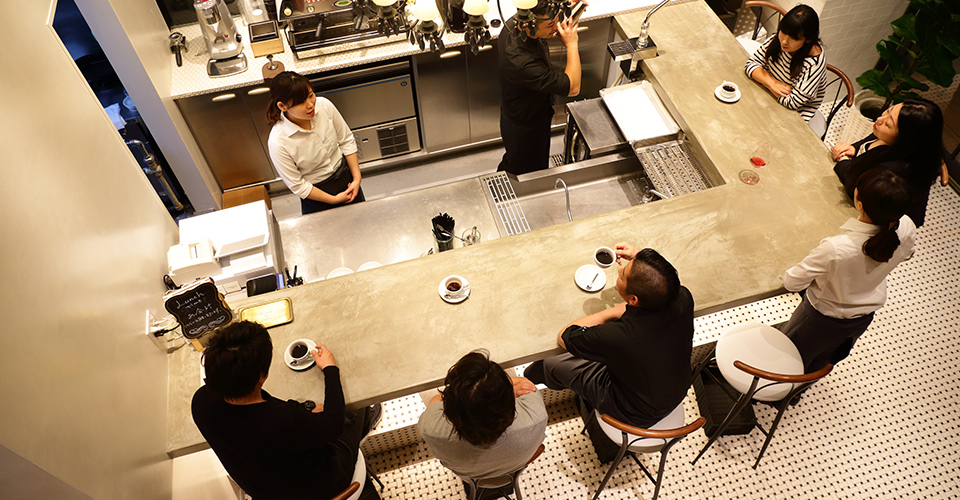 The bars in Italy serve all day, give a welcoming feeling, and offer an atmosphere of casual stop for quick bites.
Yet they are the place you can relish exquisite food with carefully selected high-quality ingredients.

We strive to create such a place for everybody, where the product of nature is celebrated,
thus the conception of Y.A. Bar.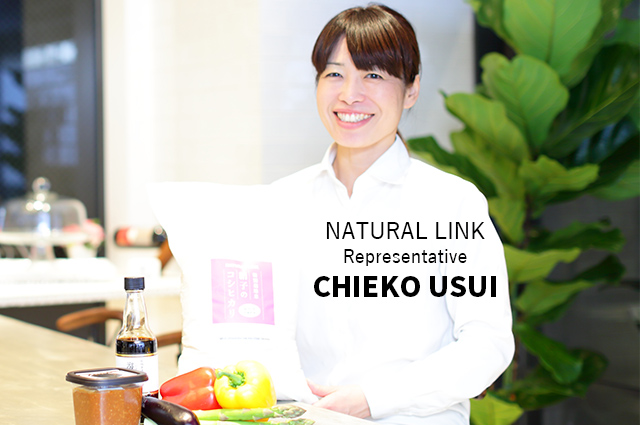 Y.A. Bar serves the finest ingredients "Kinuko's Black Pork" and "Kinuko's Koshihikari" proudly produced by Natural Link, as well as the finest organic ingredients.

The founder of Natural Link has been working with manufacturers for last 35 years focusing on the soil quality to produce the finest ingredients with the mission to provide the top quality food we enjoy, using safe, high quality, delicious and healthy ingredients.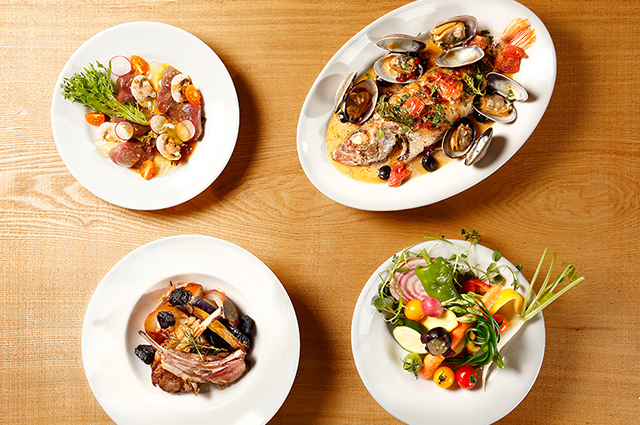 Our menu is Italian cuisine with a fusion of traditional "Washoku" dishes designed by our passionate chef Yoneyama. There is nothing quite like his creation, and we guarantee you will experience something you have never had before.

Y.A. Bar is open daily, offering a cozy space with love for you so that you enjoy time with your loved one chatting away with delicious foods, and we hope to enhance a moment of your lives by sharing with you a smile.
Reservation
03-3446-0123
Rocation
The clinic is only a 1minute walk from Shirokanetakanawa Station on the Toei mita Line or Nanboku Line .
1-2-17-5F Takanawa Minato-ku Tokyo 108-0074 Japan
MENU